Some of our customers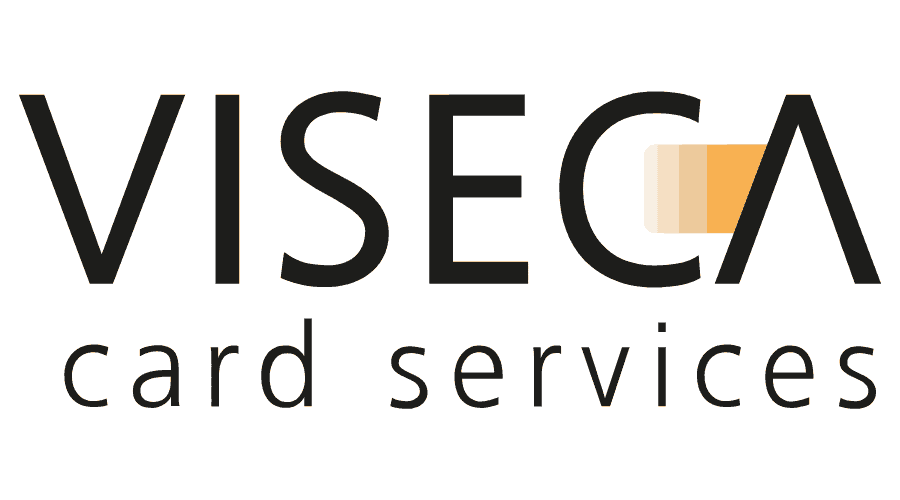 In collaboration with

What our customers are saying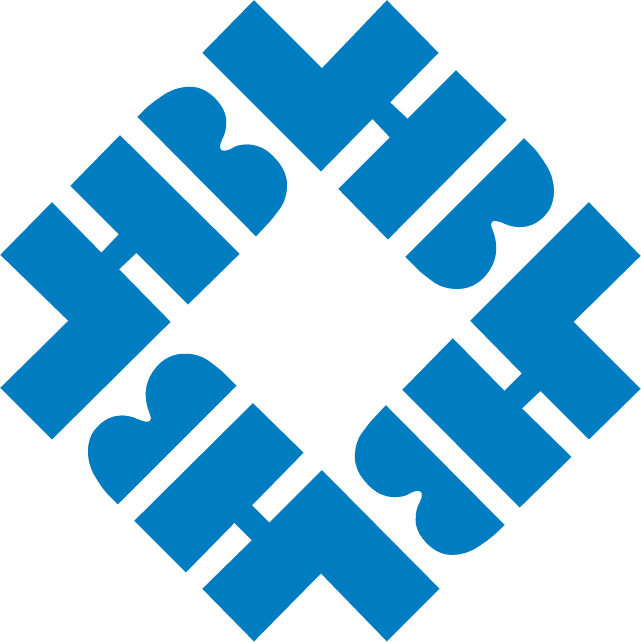 "With Kajo, we manage the license management process in a fully digital way, with the admin overhead fully eliminated."
André Renfer
Member of Executive Management Committee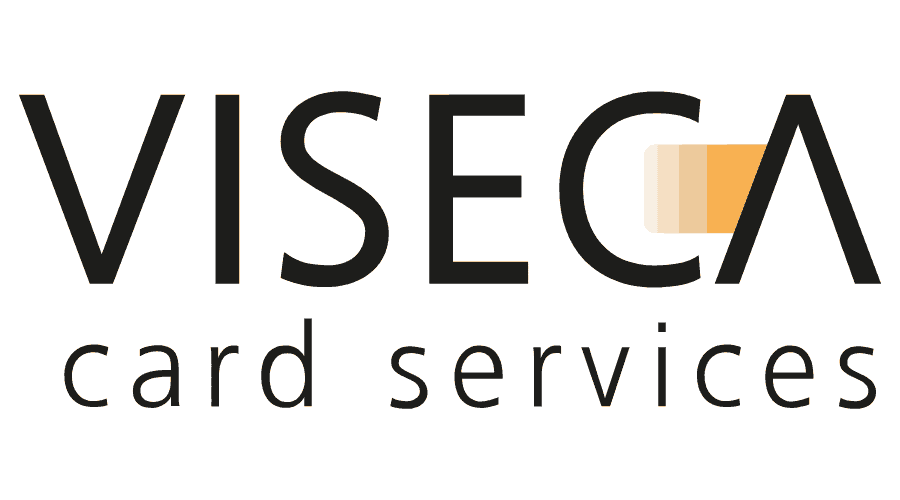 "Throughout my career in fraud and disputes, I have never seen a solution, like Amiko, that includes everything in one place."
Daniela Franzin
Head Dispute & Claim Resolution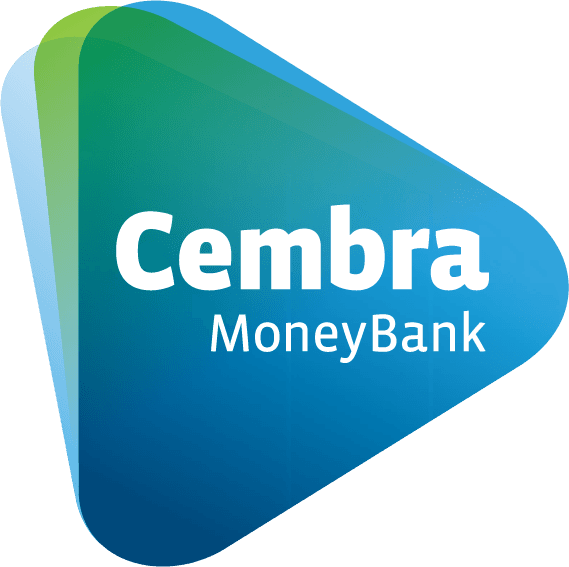 "Thanks to Kajo, we have full control over the impact of schemes' rule changes, deadlines, and the overall compliance status."
Angela Pascarella
Senior Product Manager